Developer of systems that store energy by elevating heavy objects will license its technology to Atlas Renewable for project outside Shanghai.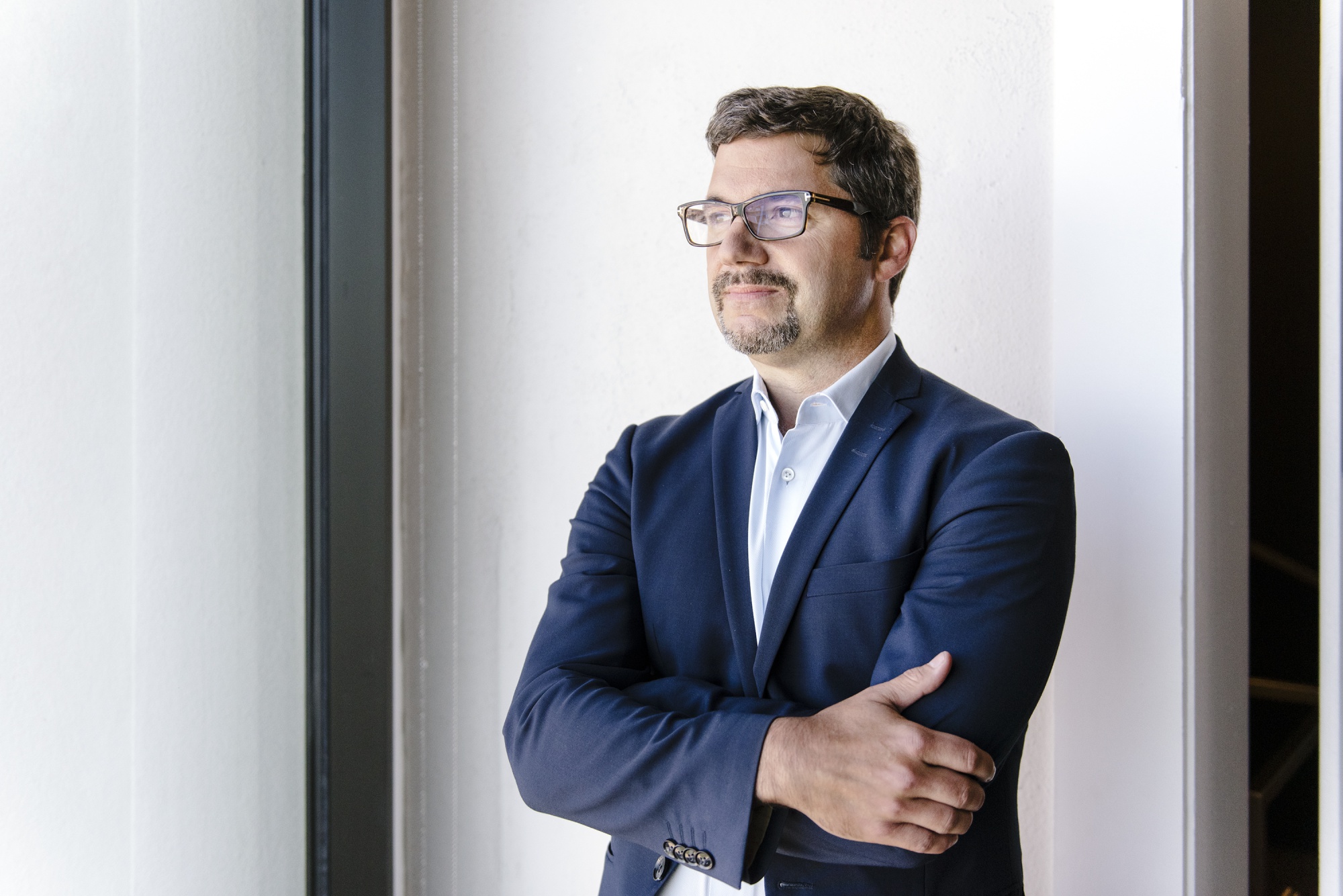 Energy Vault Inc., a provider of systems that store energy by elevating heavy objects, agreed to license its technology to a company that plans to build storage facilities in China.
Atlas Renewable LLC will pay $50 million in 2022 for a multi-year licensing agreement and will begin construction in the second quarter on the first project outside Shanghai, according to a statement Tuesday from Energy Vault, marking the storage company's first deal in China.
Projects using Energy Vault's technology are already under development in North America, Australia and the Middle East, and expanding into China is a significant validation of the company's design, according to Chief Executive Officer Robert Piconi. The country is the world's biggest source of greenhouse gases that cause climate change, and will need to invest heavily in renewables and storage to achieve its goal of net-zero emissions by 2060.
"China is going to be the world's biggest growth market for storage over the next 10 years, " Piconi said in an interview.
Energy Vault stores energy using a system of electric motors and large blocks, each weighing 35 metric tons. The blocks are lifted from the ground when electricity is available or cheap and then lowered — running the process in reverse — to generate power when needed. Atlas's first project will have about 100 megawatt-hours of capacity and will take up about 2.5 acres.
Energy Vault is in the process of going public by merging with Novus Capital Corp. II, a special purpose acquisition company. Piconi said the transaction is expected to conclude in mid-February. The deal will give the combined company an implied pro-forma enterprise value of $1.1 billion and will provide up to $488 million in gross cash proceeds. That includes investment commitments that are now worth $200 million after Atlas, which is majority owned by China Tianying Inc., also agreed to provide another $50 million in private-placement funding.