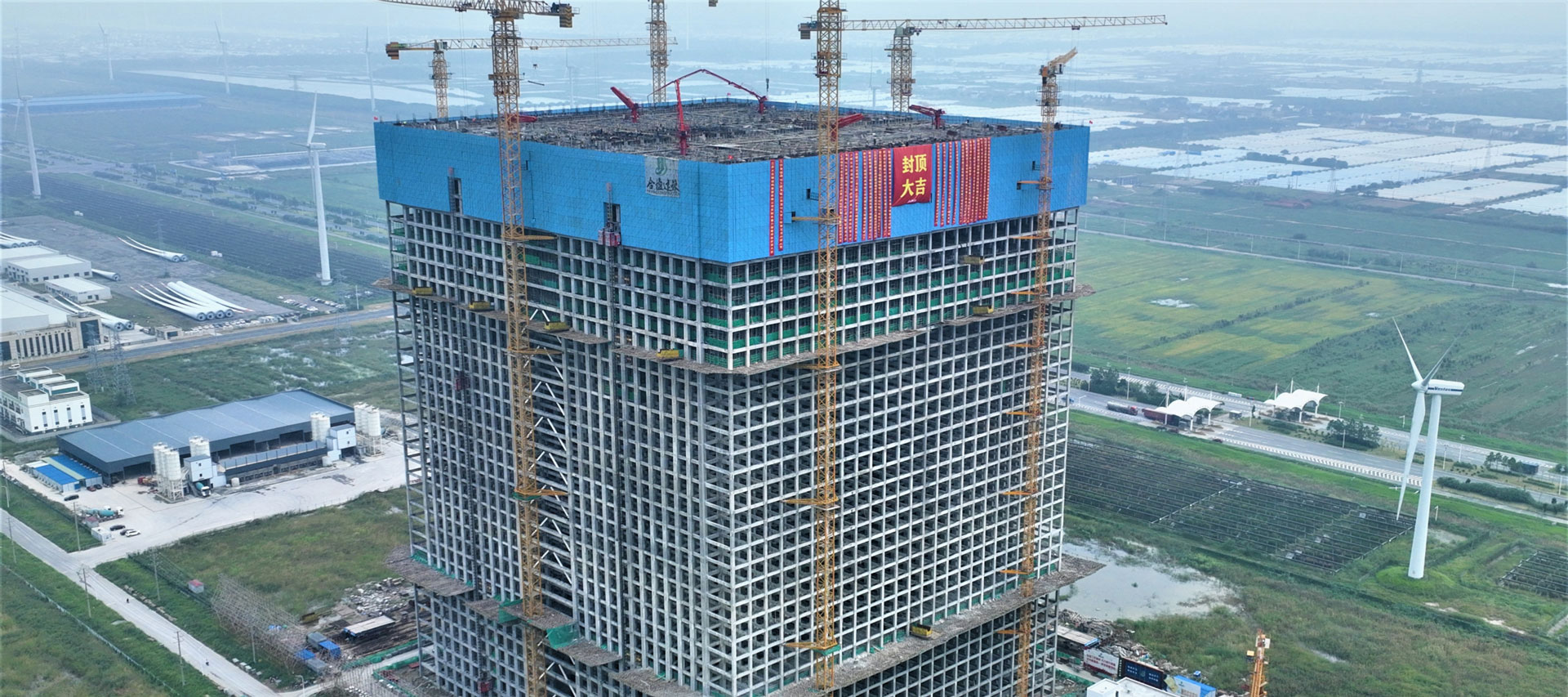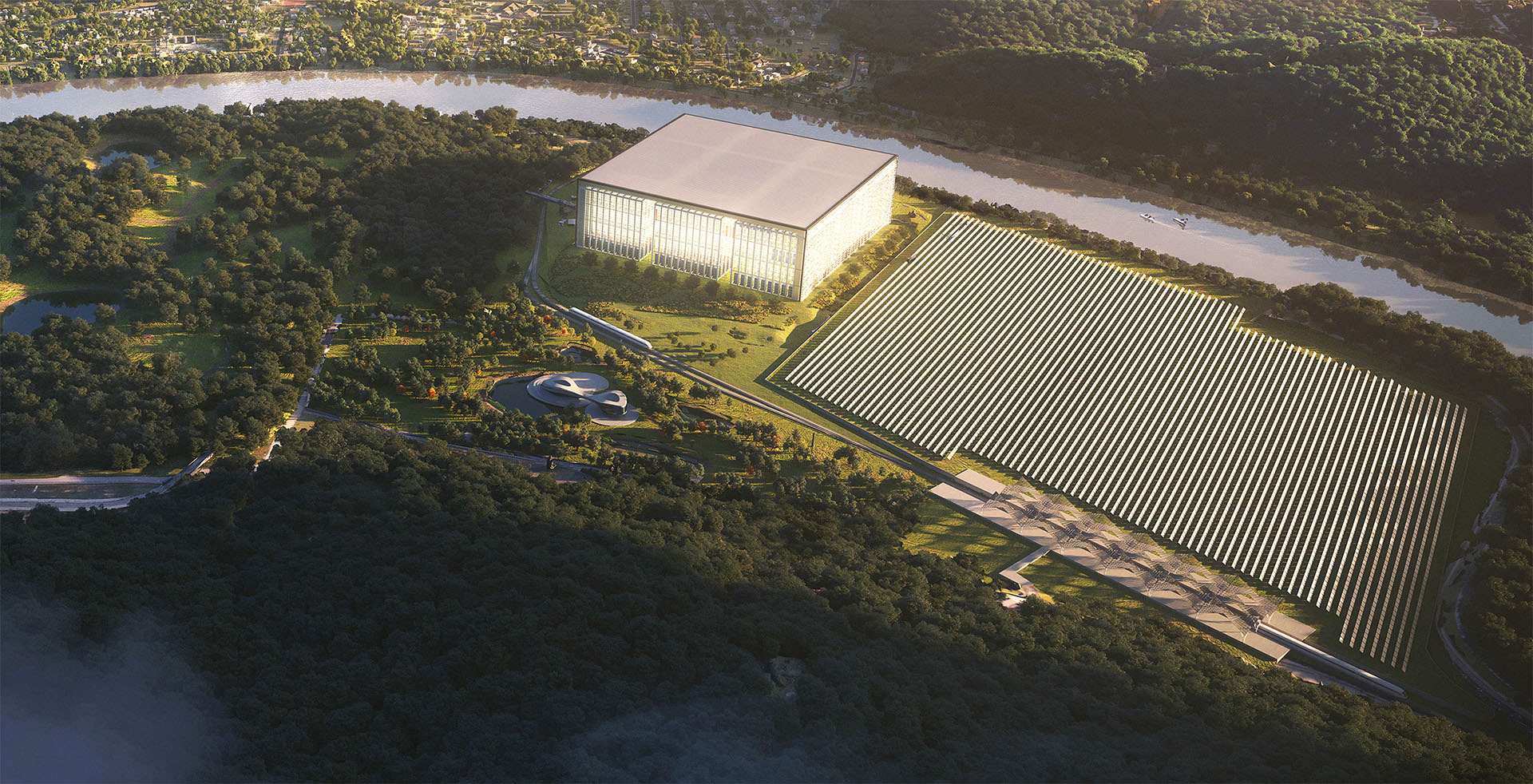 Slide
Creating Baseload Options for Global Renewables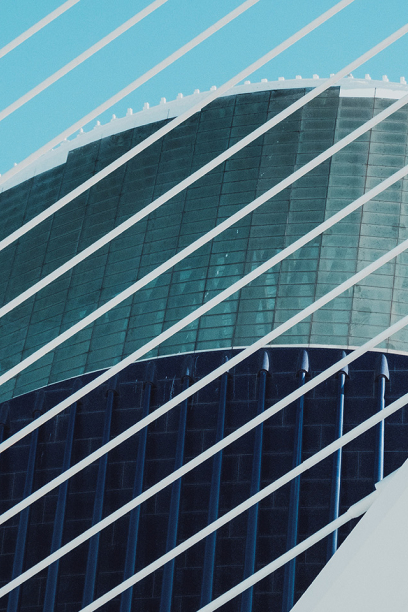 Atlas Renewable is a US Project and Technology Investment Platform established by CNTY, a Shanghai Stock Exchange Listed Company, a highly regarded Environmental and Energy Company known for innovation and creative solutions to China's massive post-consumer resource management.
Atlas Renewable and its partners formed their relationship to jointly collaborate guided by policies articulated by signatories to recent Global Climate Change Summit (Glasgow) on targets and objectives: agreed by both the United States and China.
This phase calls for the reduction of carbon emissions on a societal basis by 2060, essentially phasing out a carbon-based economic model for a non-carbon-based economy.
Demand for clean energy is growing globally and exponentially, with renewables expected to become 90% of total energy generation by 2050.
International Development
China and the United States are global leaders in addressing climate change and the largest markets for R&D, application, investment and financing of renewable energy technologies.
Atlas Renewable is the result of nearly 100 years of experience in international and domestic business, governmental policy, domestic financial services and international organizations with decades of contemporary experience in China.
From the latest Atlas Renewable demonstration
Project through technology Licensing